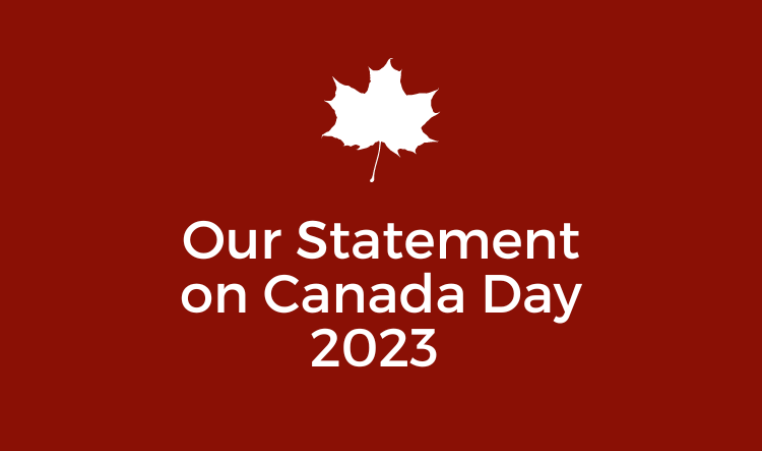 July 1, 2023

On July 1st, YMCA Canada takes the opportunity to acknowledge the importance of reckoning with the past and the present, while actively working towards a brighter future.
As Canada continues to grapple with colonialism, we reaffirm our commitment to diversity, equity, and inclusion, while also acknowledging our role in fostering dialogue, understanding, and reconciliation. We recognize the importance of listening to the diverse voices and perspectives of those affected by historical injustices. By actively seeking out and amplifying these voices, we can gain a deeper understanding of the challenges faced and work together to build a more inclusive and equitable society.
Our commitment extends beyond acknowledgment and understanding. We are committed to taking concrete actions that contribute to positive change. This commitment is reflected by our current efforts to diversify our leadership and our support of Indigenous-led initiatives.
This Canada Day, let us remember that our true strength lies in our ability to confront our past with honesty and humility, while actively shaping a better future for all. Together, we can create communities that uphold the values of diversity, equity, inclusion, and justice, where every individual has the opportunity to thrive and contribute their unique talents and perspectives. YMCA Canada is committed to playing our part in this important journey, and we invite you to join us in building a brighter and more inclusive future.