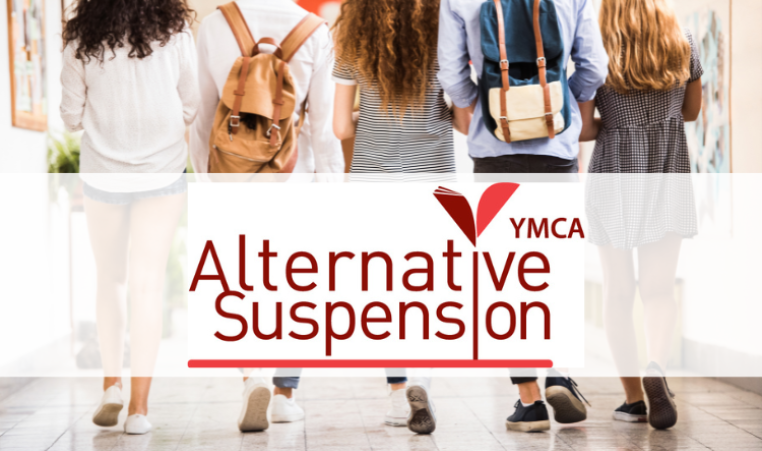 June 2023
Founded in 1999 by the YMCAs of Quebec, the YMCA Alternative Suspension program supports high school students who are temporarily excluded from school. In this three- to five-day extracurricular program, students receive homework assistance and participate in group workshops and one-on-one meetings to develop their independence and self-esteem.
To date, more than 20,000 students have taken part in this program in Canada, Australia, England, Ireland, and France. In fact, the program has just been rolled out in New South Wales, Australia and Dublin, Ireland, increasing the total number of facilities to 67.
"Dropping out of school is often precipitated by a negative, hard-to-manage event in teens' lives, such as a suspension. The YMCA Alternative Suspension program turns a situation that hinders academic progress into something positive."

- Véronique Dupéré, full professor of Psychoeducation at Université de Montréal,
has been involved in the Social Impact Bond project committee since 2021
The primary goal of the YMCA Alternative Suspension program is to provide young people with an opportunity to turn their suspension into a positive experience in order to successfully reintegrate school. Several evaluations of the YMCA Alternative Suspension program have consistently demonstrated that the program:
helps students develop their resiliency, independence, and ability to stay in school;
has a positive influence on their academic drive and enables them to expand their social network; and
helps students curb problematic behaviours, avoid future disciplinary issues, and improve their academic performance.
The mission of YMCA Alternative Suspension: Encourage perseverance, one young person at a time. As the stats show, this approach is very promising.
A total of 63% of young people were subject to fewer disciplinary measures after taking part in the program, compared to 41% of those in the control group.
The program leads to changes in attitudes and behaviour in 85% of young people referred in the medium term, and 50% of them in the long term.
On the eve of the program's 25th anniversary, we are proud to see this initiative getting international traction. Dropping out of school is a global issue, for which the tools provided are adapted to local needs.
"The YMCA movement excels when we work together to share and develop proven initiatives for young people worldwide. We are thrilled to support the continued growth of this wonderful resource at the international level."

- Nicolas Greenfield, Director, National Program Development