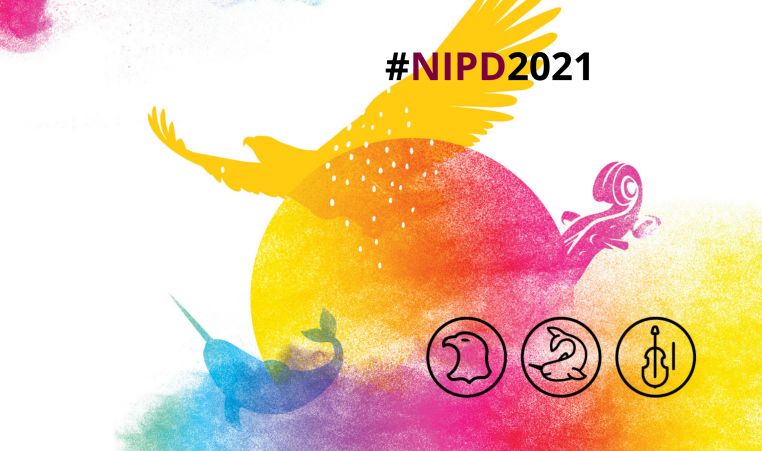 June 21, 2021
June 21 is National Indigenous Peoples Day, and the month of June is National Indigenous History Month. There is a rich First Nations, Métis, and Inuit history to celebrate.  
YMCAs will be honouring this time with community members and staff in a variety of ways. Members of the public are welcome to attend a virtual event at 7 PM ET hosted by the YMCA of Greater Toronto. YMCA Calgary has also recorded a virtual event available for all to view.   
While there is much to celebrate, there is also much to reflect on. We acknowledge this has been a challenging time for many First Nations, Métis, and Inuit people across Canada. YMCA Canada has shared remarks on the Kamloops Residential School, and as an organization, we continue to strive to learn and grow and work with our staff and volunteers on our commitment to the principles of Reconciliation.    
For our country to become the Canada We Want, the YMCA recognizes that we must place a special and intentional focus on our relationship with Indigenous peoples. The YMCA Federation in Canada's Statement of Reconciliation was unanimously approved by all YMCAs in Canada in 2017. To learn more about what YMCA Member Associations have been doing as part of our Reconciliation journey, please read our 2020 report An Update on Reconciliation Initiatives within the YMCA Associations of Canada. 
We will continue to learn and take steps in this journey and acknowledge that we have a collective responsibility to carry out the pursuits outlined in the Calls to Action from the Truth and Reconciliation Commission of Canada. As we celebrate Indigenous Peoples Day and National Indigenous History Month, we will also uphold our commitment to Reconciliation, today, this month, and through the years to come.