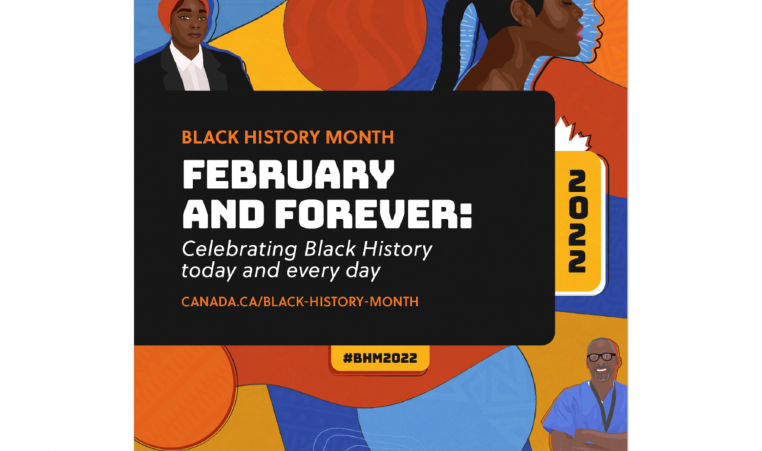 February 1, 2022
Each February, YMCA Canada proudly celebrates Black History Month by recognizing the Black community for their diverse culture, rich heritage, and impactful accomplishments. This includes acknowledging and celebrating Black YMCA staff and volunteers, and Black community members that participate in Y programming.  
In addition to celebration, Black History Month is an important time to learn, unpack, and take action to dismantle the anti-Black racism that pervades all aspects of Canadian society at interpersonal, institutional, and systemic levels. This year the Government of Canada announced that the theme for Black History Month 2022 is February and Forever: Celebrating Black History today and every day. Equally important, is marking the years 2015-2024 as the International Decade for People of African Descent (IDPAD). 
We believe that in order to effectively combat anti-Blackness, we must engage in lifelong learning and daily accompliceship. YMCA Canada, in collaboration with the 39 YMCA Member Associations in Canada, aims to support and enable this work by engaging in ongoing education, dialogue, and initiatives that drive change. 
  
YMCAs across Canada are also hosting a variety of events for Black History Month. Information about YMCA Member Associations' 2022 Black History Month events, resources, and related programs can be found below.  
YMCA of Lethbridge: In celebration of Black History Month 2022, the YMCA of Lethbridge has books featuring Black stories, voices, and characters in their "Our Little Library", located in their Indoor Play Centre. Whether you read on your own or to others, these books provide unique stories and perspectives about the black experience. This month, and every month after, the YMCA of Lethbridge encourages you to explore, acknowledge, learn, and listen to the rich history, experiences, and contributions of Black people.