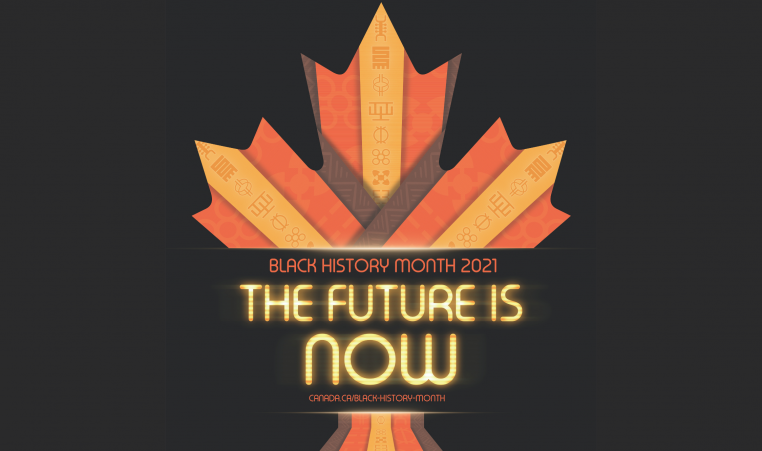 February 1, 2021
Black History Month is an opportunity to celebrate Black Canadians and their contributions to science, medicine, culture, education, economic development, human rights, and civic life in Canada.
It is also important to take time to learn about and reflect on the reality of systemic racism, and the ways in which all members of our communities can participate in addressing the historic and ongoing harm caused by Anti-Black Racism.
In June of 2020, YMCA Canada issued a statement on racial intolerance and discrimination. We shared that as a charity dedicated to building healthy communities where everyone belongs, we know we have a shared responsibility to take part in the critical work needed to recognize and overcome racial injustice.
As part of our work toward this goal, we are pleased to announce that YMCA Canada's President & CEO Peter Dinsdale has signed on to the Black North Initiative CEO Pledge. The Black North Initiative is on a mission to end anti-Black systemic racism by uniting leaders of businesses, charities, and non-profits in declaring policies, setting specific targets, and holding ourselves accountable as we take action and reshape corporate structures that uphold anti-Black systemic racism against Black Canadians.
YMCA Canada has also signed on to the federal government's 50-30 Challenge, which is designed to improve access for racialized persons, people who identify as LGBTQ2, people living with disabilities, as well as First Nations, Inuit, and Métis, to positions of influence and leadership on corporate boards and in senior management.
As an organization, we have been holding Town Hall Sessions and webinars for our staff and volunteers to share their experiences and knowledge, and we have established a new YMCA Anti-Racism Advisory Council composed of BIPOC staff and volunteers from YMCA Member Associations across Canada to guide the development of policies and resources to support anti-racism work across the Federation and within our communities.
While we celebrate Black History Month this February, we also commit to working year-round on the effort to dismantle systemic racism and anti-Black racism. We will continue to listen and learn, and we remain committed to serving the needs of our communities so that together, we can strive for a better tomorrow for all.